Accessible Ebooks available in the Library
Did you know that most eBooks in the library's collection have lots of in-built accessibility features?
Below we will go through the tools on our eBooks to help support you. These features are all available on Browns (VLE) eBooks with some features provided on resources from other suppliers.

When reading online, the tools are shown on the taskbar at the top of the books or on the left hand menu.
Zoom – Browns eBooks have 20 levels of magnification. Font size varies dependent on the device being used, but a typical range of 4 to 36 is achievable.
Page display – Students are able to choose between single or double page displays. Options are also available to read in landscape mode and to hide the menus to read with the text fit-to-page.
Colour overlays – There are 7 dyslexia friendly colours overlays to choose from.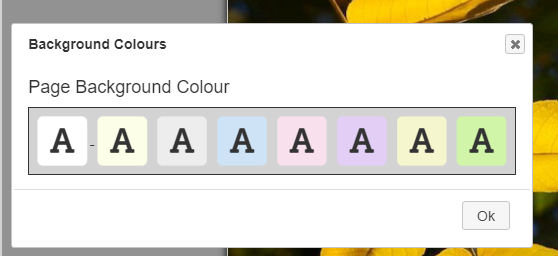 Text to speech – The text to speech is based on automatic machine reading, rather than a person's recorded voice. This feature is also available on selected journal articles on the library database (and in some instances, a choice of accent). This feature is not compatible with JAWs in the read online function, but the downloaded version is. Downloads use Adobe Digital Editions, which is a free software.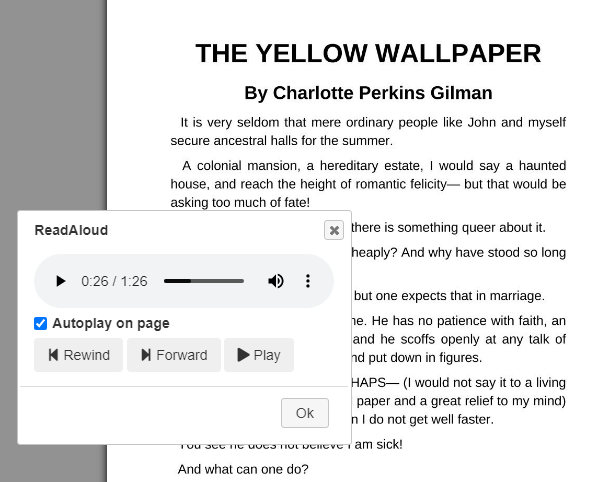 Dictionary (left hand menu) 
Highlighting, annotation, chapter headings and search within (left hand menu) – Useful for students who may not be able to easily scan read documents, as well as convenient when using larger text books to jump ahead to the relevant sections.
Alt tags (background assistance) – Alt-tags are in the background of digital files and used as a means of describing images to people using assistive technology. These tags are provided by the publisher to our eBook supplier, so there is an element of inconsistency in some cases. However, our eBook platform supports screen readers in accessing this information when it has been provided by the publisher. Please note, book covers don't normally include descriptive tags.
Navigation – In addition to the navigation features already mentioned above, VLE books support keyboard shortcuts to navigate. Please get in touch with the library if you would like a list of the shortcuts available.
Further guidance on the library's catalogue, database and e-resources can be found in the guides on the library website: https://library.loucoll.ac.uk/guides/ If you have any questions about the library's resources or would like a demonstration, please contact the Library staff at: library@loucoll.ac.uk