Your College - Our shared values
Our Vision
Broadening horizons.
Transforming lives.
Shaping futures.
Our Mission
To transform and enrich lives through lifelong learning, empowering the workforce of tomorrow
Our Culture
An inclusive supportive and welcoming culture that embodies our values and thrives on innovation and achievement.
RESPECTFUL
We are inclusive, respectful and embrace the rich diversity of our college community.
INNOVATIVE
We continuously move forward, innovating to improve everything we do and enhance the positive impact we have on lives and the environment.
SUCCESSFUL
We strive for excellence in every aspect of our performance and share the aspiration to be one of the best places to learn and grow in the UK.
EMPOWERING
Everyone is trusted to take ownership of and accountability for their work, making honest open, ethical, and fair decisions
FREDIE
Loughborough College promotes and celebrates equality, diversity and inclusion. As a college, we are proud to embrace and demonstrate the FREDIE values, of
Fairness – All individuals will be treated fairly, consistently and equally by ensuring everyone has a voice.
Respect – Everyone will be treated with respect and decency throughout their time at Loughborough College.
Equality – Everyone will be given the same opportunities throughout their time at Loughborough College.
Diversity – The College will work towards being diverse by ensuring all people are represented and have role models to aspire to.
Inclusion – Loughborough College will create an inclusive environment that celebrates everyone's individuality.
Engagement – Loughborough College will ensure a more diverse and engaged community by ensuring effective communication, representation, feedback and collaborative working.
We are all responsible for ensuring that all individuals receive the same opportunities to develop, grow and achieve their full potential, regardless of personal circumstances and individual differences.
These values are relevant to the whole college community and support the way in which we work and communicate with each other. You will learn more about these values and how these can be demonstrated within your induction and throughout your studies with us.
If you would like further information, advice and guidance, or feel that you would like to report an issue relating to the FREDIE values, please contact: FREDIE@loucoll.ac.uk
If you haven't already, take a look at the FREDIE section in the Student Induction on LearnZone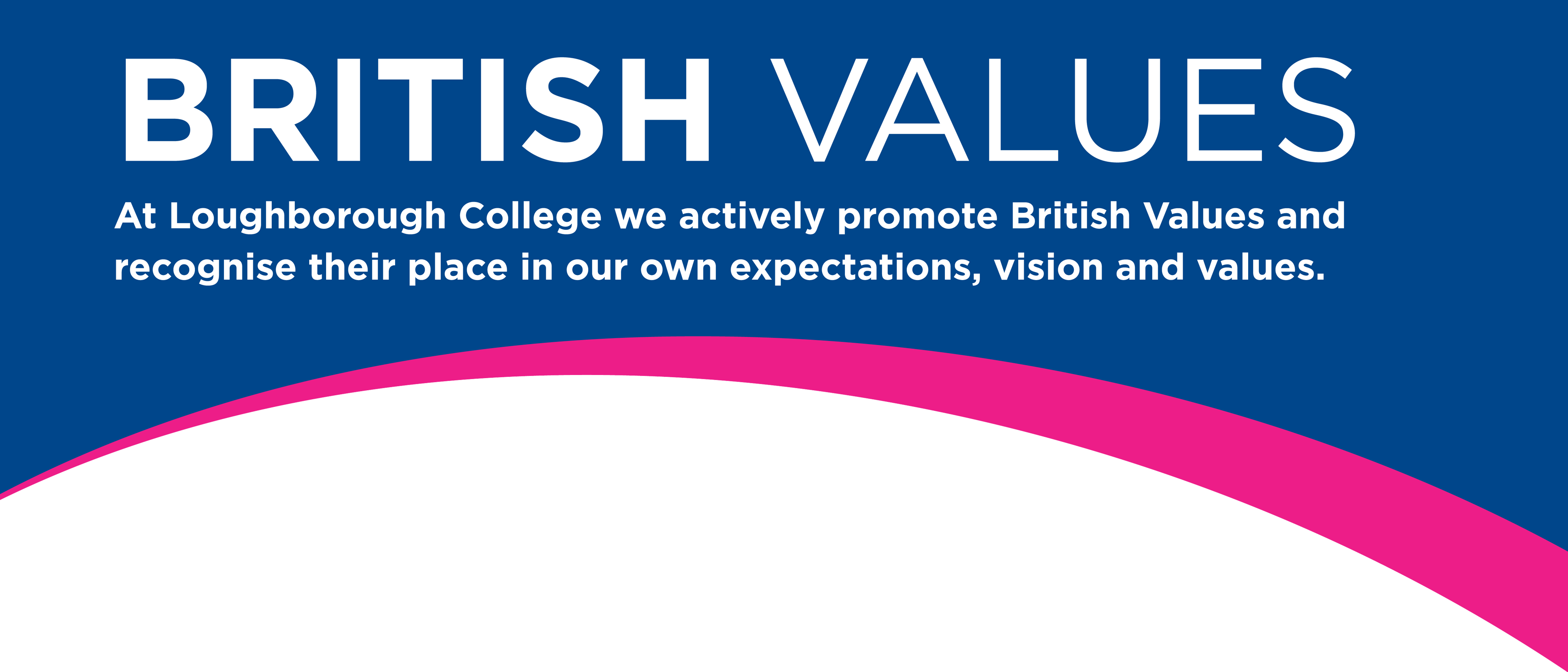 British Values
At Loughborough College, we actively promote the British Values of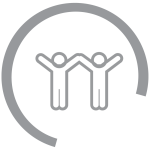 Democracy
A culture built upon freedom and equality, where everyone is aware of their rights and responsibilities.
Mutual Respect and Tolerance
Understanding that we all don't share the same beliefs and values. Respecting those values, ideas and beliefs of others whilst not imposing our own onto them.
The Rule of Law
The need for rules to make a happy, safe and secure environment to live and work.
Acceptance of Different Faiths and Beliefs Icon
Embracing diversity. Promoting awareness of religion, traditions, cultural heritage and preferences. Tackling stereotyping, labelling, prejudice and discrimination.
Individual Liberty
We will help you to develop an understanding and experience of these values during your time at college.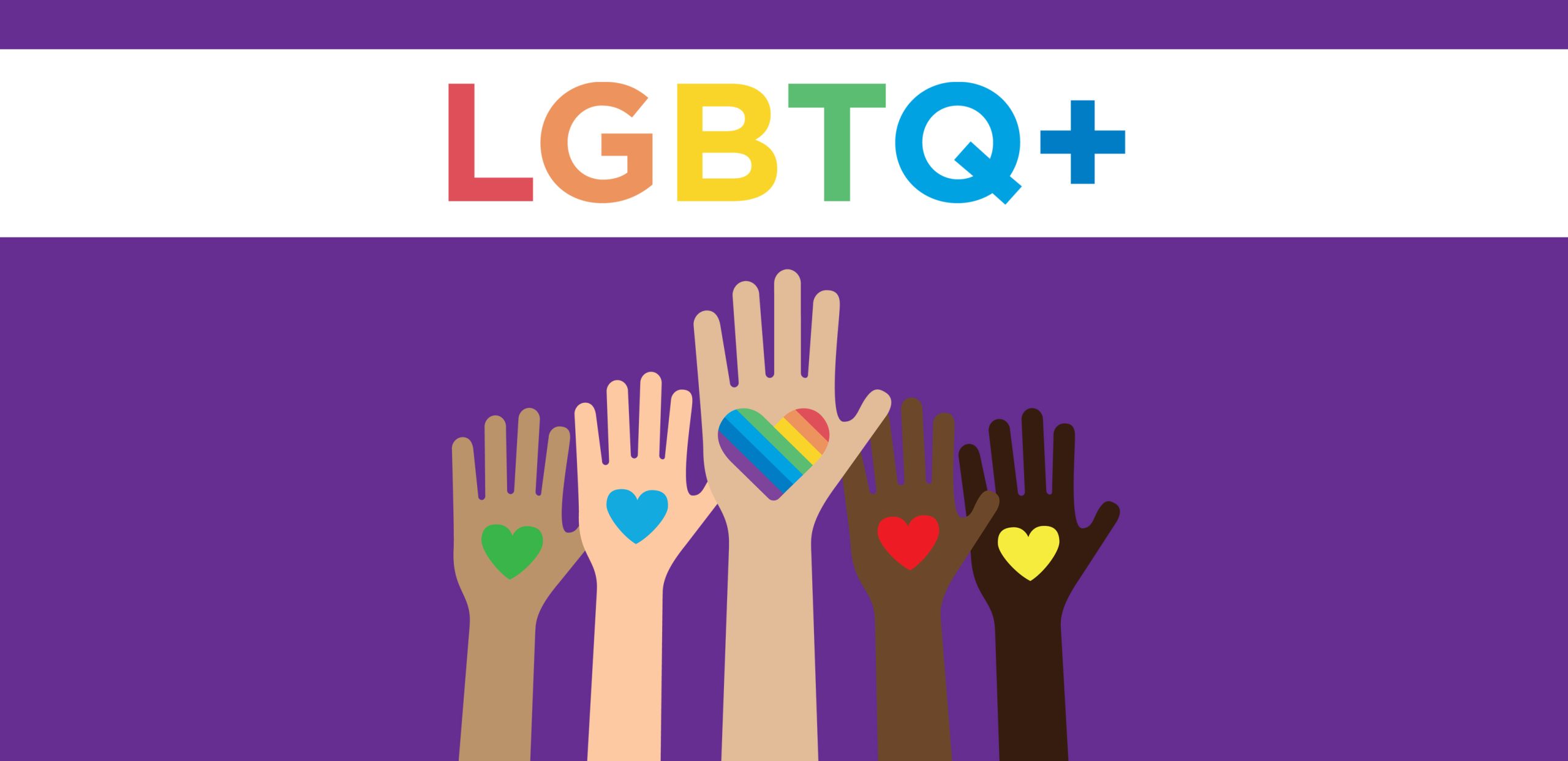 LGBTQ+
At Loughborough College, we encourage people from different backgrounds, cultures and sexual orientations to work and study together in mutual respect.  Our aim is to provide a safe, happy environment where people can reach their individual potential without fear of prejudice or discrimination.
At College, we have an active LGBTQ+ Group, which meets regularly to share experiences and plan activities.
If you wish to join the group, please email: lisavine@loucoll.ac.uk
Our sevices
Our 1-1 sessions for LGBTQ+ learners are either 25 minutes or 50 minutes in length, are completely confidential, and are either in person at Loughborough College or online via Teams. They are facilitated by Lisa Vine, who's pronouns are she/her and who has eight years of experience supporting LGBTQ+ children, adolescents and adults. To date Lisa has worked with over 400 LGBTQ+ people through 1-1 sessions.
These sessions give LGBTQ+ learners and those questioning their gender identity and/or sexuality a safe space to talk and share, as much or as little as they want to or are ready for. They are a space where LGBTQ+ learners will be guaranteed an active listening ear, positive body language and validation for who they are, what they are feeling and how they are feeling it. LGBTQ+ learners are also offered advice and guidance relating to their identity, perhaps around disclosure, transitioning gender and navigating relationships, to give just a few examples. To arrange an appointment, email learner.welfare@loucoll.ac.uk or contact us via the student dashboard