What is Wizer?
Wizer is an online app that your teacher may use to build engaging online worksheets.  They could include, video, audio or images and a variety of question types.
You can then either log in to complete these worksheets and your teacher or lecturer will assess and provide feedback or they may opt to send you a link to the Wizer to complete.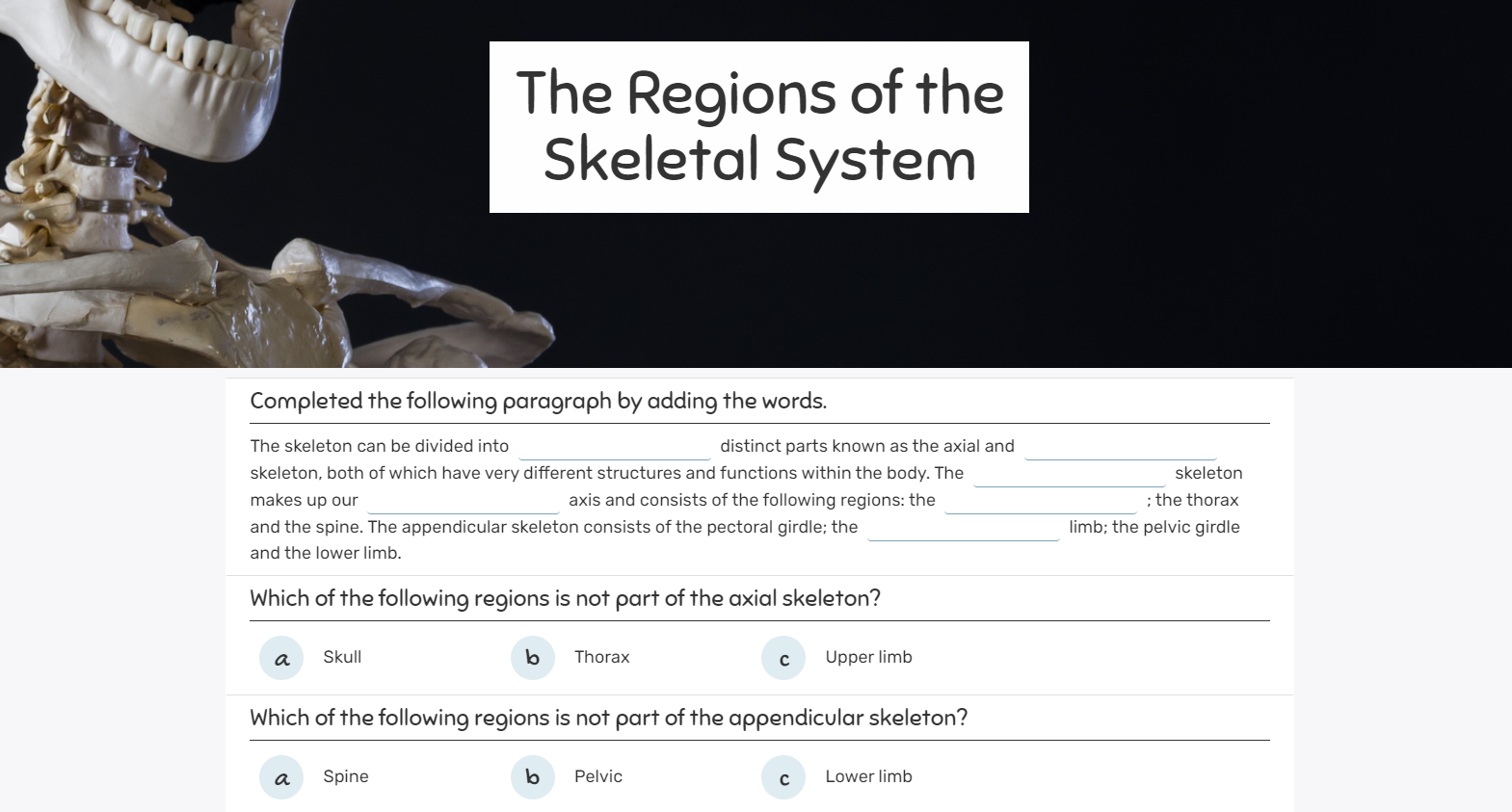 Signing Up and Logging In
You can easily log in to wiser.me using your Microsoft account (college username and password). Select either the 'Get started' button or the 'Join now' button. When the Join Wizer pages loads select the 'I'm a Student' button, then 'Connect with Microsoft' button.
Sign in to your Microsoft account, and your set.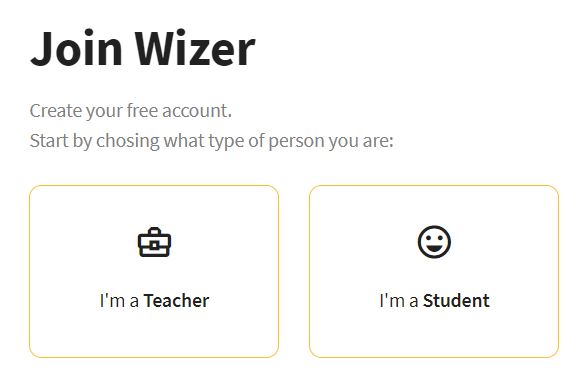 Accessing Worksheets
Your teacher may send you a link to a worksheet.  If you already have an account, you can also login to https://app.wizer.me/ and access any worksheets assigned to you from there.