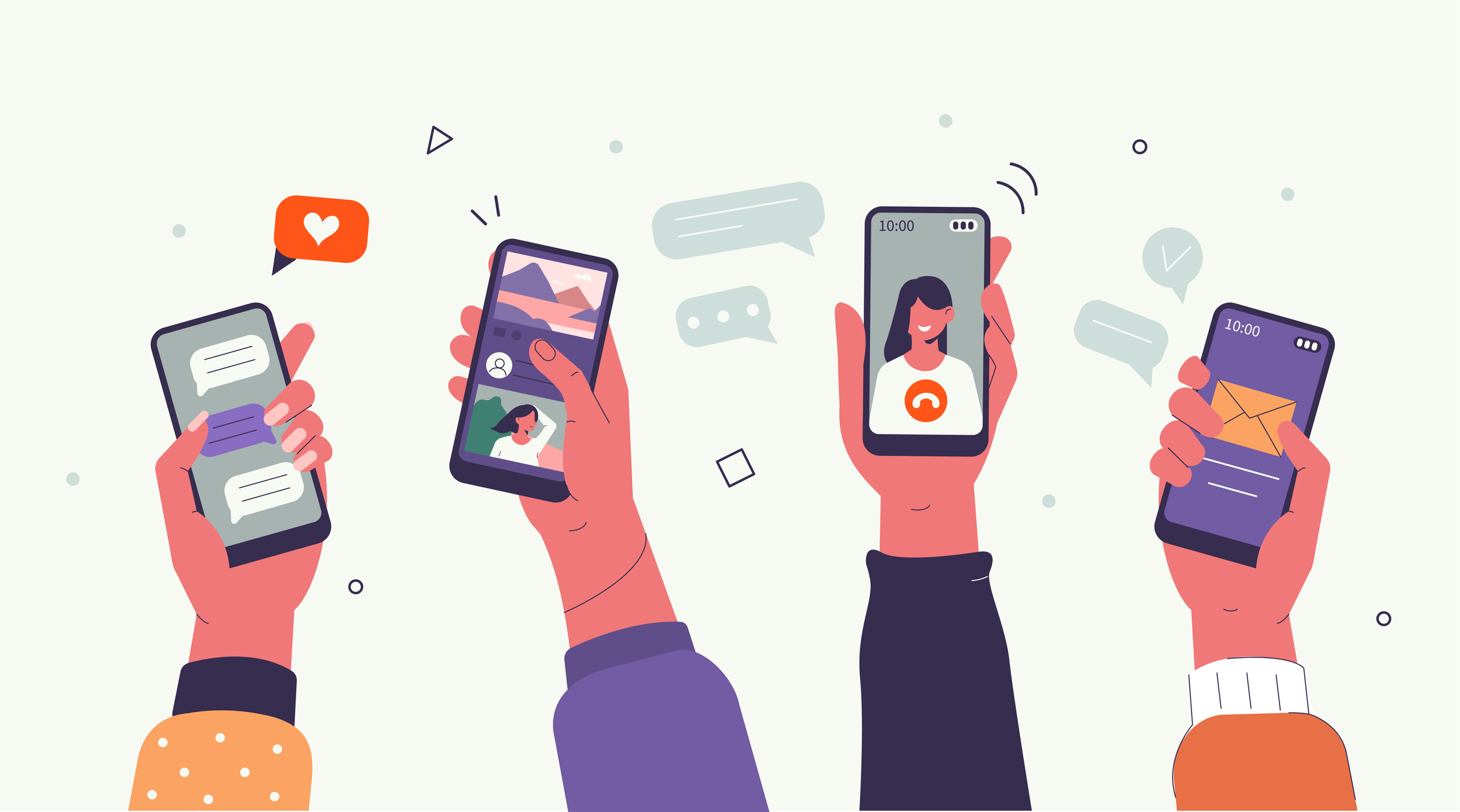 Third Party Apps
Third party apps are apps that are not hosted or controlled by Loughborough College. This means that whilst we can help you with usage of an app, we cannot provide direct technical support. For example, if you register with a third party app but forget your password, we cannot reset it for you. However, we can likely tell you how to reset it, using the third party app's settings.
Logging in
Third Party apps come from a wide variety of developers. As such, the login process will vary depending on what app you are using. Some might not require a login at all! For the ones that do require registration, always sign up using your College E-mail address/ Microsoft Office account and not your personal one.
Usage
What apps you need to use will depend on your tutors teaching style. If a particular lesson requires a specific app, they will likely suggest it and walk you through its usage. The most common apps will have help pages here, on the Helpdesk. However, this does not mean you will be using all the ones listed.
Frequently Asked Questions (FAQs)
Can you reset my password on a third party app?
Sadly not. Most Third Party apps have their own mechanisms for resetting your password. Most have a 'forgotten your password?' dialogue beneath the login windows, where you can easily reset your password.
Should I use my personal E-mail address when registering with third party apps?
No. Always use your College account and E-mail address.
What is my College E-mail address?
It is your Student number followed by @student.loucoll.ac.uk. For example if your Student number was 123456, your e-mail address would be 123456@student.loucoll.ac.uk.
Some sites allow me to log in using my 'Microsoft' account, is this the same as my College Account?
Yes. Your College account allows you to sign in to Microsoft Office 365 at Office.com , and whilst you are signed in it acts as a passport for you around the internet. Numerous third party logins can be linked to it. Just make sure you're logged into your College Office account by checking it is using your e-mail address.