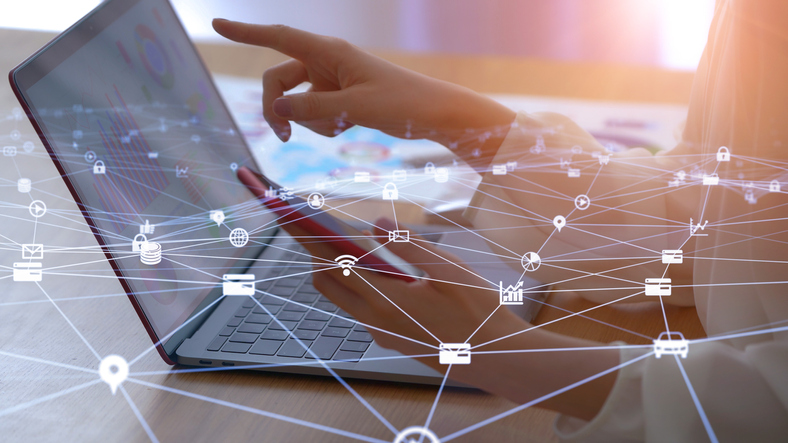 Other Systems & Software
Loughborough College has its own custom set of systems, software, infrastructure and more. These are made to the Colleges specific needs and functionality. They cover a broad range of day to day tasks and admin, and you will undoubtedly come across them in your time here. To find out more information on a specific service, have a look at the links within the 'Other Systems & Software' menu on this page.
FAQ
What is my login for most systems?
It will be the same as your usual college login. Use your College e-mail address, and your College password. Some systems may let you sign in with just your student number and password, others may require your name in a your.name format. Please check with the relevant help page should you need further guidance.
How will I know what systems to use?
Your tutor will let you know when and where you should be using certain systems. Key systems such as Prosolution and the ILP will be highlighted in your induction process, and likely used throughout the year. If you have any questions about which systems you should be using, please contact the relevant tutor.
I'm having trouble accessing a particular system, what do I do?