What is Remote Support?
At times you may require an IT Support Technician to access a computer in the college to help you with an issue.  In order to grant access to a technician, you will need to open up the required software application and log in.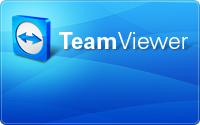 Click here to download the remote support app.
Running the TeamViewer App
To begin remote support, click on the download button below.
Open the downloaded file (it should be called TeamViewerQS.exe). If this warning message appears click 'Run'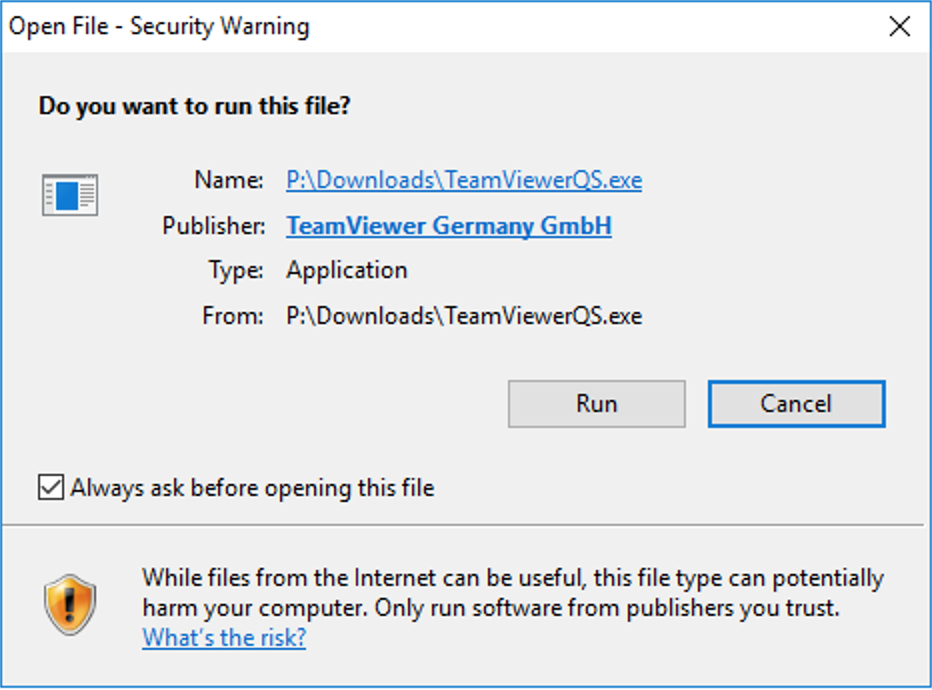 Logging in to the TeamViewer App
Tick the 'don't ask me again box' to stop this warning from appearing in the future. Then click "Connect" to start the connection.  After this, you will need to enter your credentials: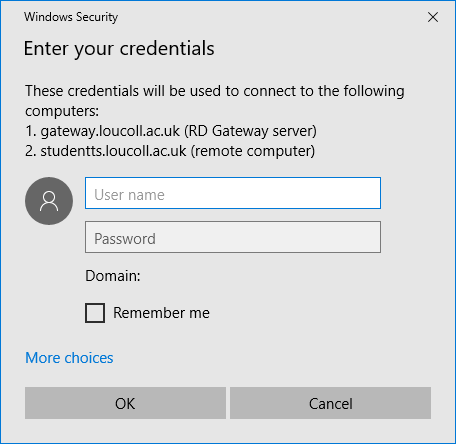 The following page will show, with 'Your ID' and 'Password', you can then provide these to IT Support and they will be able to remotely assist you.
Below is an example of the screen, your ID and Password will unique to your device.
Frequently Asked Questions (FAQs)
What's my username?
For Remote Desktop your username is your Student ID.  For example, 123456.  However, you will need to put the domain name before it.  The domain name is called Charnwood.
For example, Charnwood/123456 and the use your normal password.  If you have forgotten your password go to your.loucoll.ac.uk to reset it.
My password isn't working.
You should check you have entered your password accurately.  If you think your password isn't working you can reset this at your.loucoll.ac.uk
I can't connect to the internet.
You won't be able to use Remote Support if you can't connect to the internet.
I need help to connect to Remote Support.